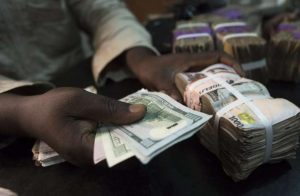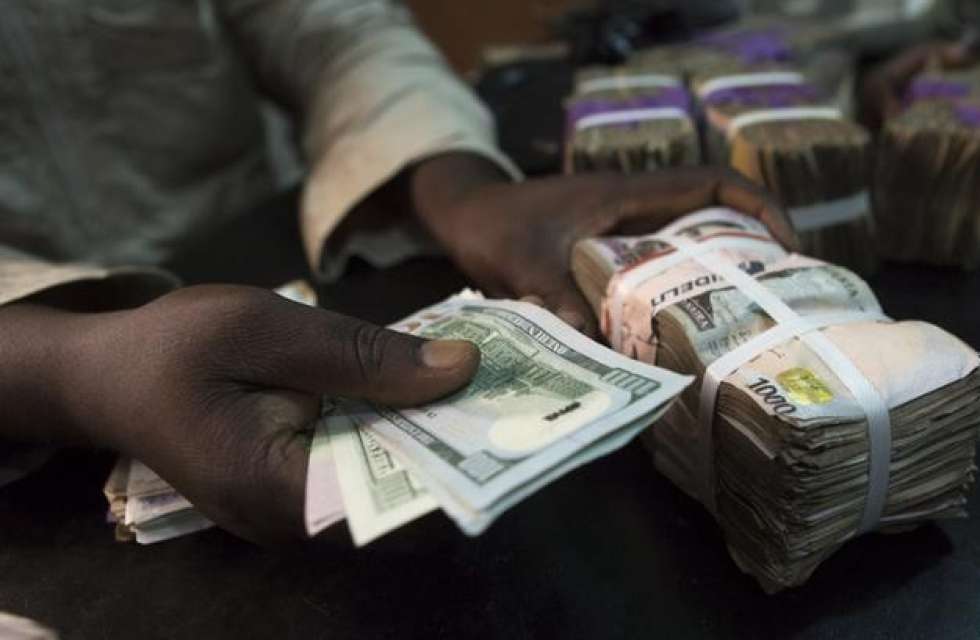 What is the Dollar to Naira Exchange rate at the black market also known as the parallel market (Aboki fx)? See the black market Dollar to Naira exchange rate for 5th April, below. You can swap your dollar for Naira at these rates.
How much is a dollar to naira today in the black market?
Dollar to naira exchange rate today black market (Aboki dollar rate):
The exchange rate for a dollar to naira at Lagos Parallel Market (Black Market) players buy a dollar for N746 and sell at N750 on Wednesday 5th April 2023, according to sources at Bureau De Change (BDC).
Please note that the Central Bank of Nigeria (CBN) does not recognize the parallel market (black market), as it has directed individuals who want to engage in Forex to approach their respective banks.
Dollar to Naira Black Market Rate Today
| | |
| --- | --- |
| Dollar to Naira (USD to NGN) | Black Market Exchange Rate Today |
| Buying Rate | N746 |
| Selling Rate | N750 |
Please note that the rates you buy or sell forex may be different from what is captured in this article because prices vary.
Chinese Loans Rise By 209% Under Buhari, Hit $4bn
President Muhammadu Buhari-led government's loan from China has grown by 209.15 per cent.
This is as total bilateral loans rose by 219.91 per cent from $1.58bn as of June 2015 to $5.07bn as of December 2022.
The total borrowing from China rose from $1.39bn to $4.29bn in the period under review.
According to the data from the Debt Management Office, Chinese loans make up 84.73 per cent of the total amount Nigeria owes to other countries of the world.
The remaining 15.27 per cent is spread across France, Japan, India, and Germany.
DMO further stated that the loans from China are concessional loans with interest rates of 2.50 per cent per annum, have a tenor of 20 years, and grace period (moratorium) of seven years.
As of September 30, 2021, the DMO listed 15 projects there were being funded with Chinese loans in a document titled, 'Status of Chinese loans as at September 30, 2021.'
The more listed loans include the Nigerian 40 Parboiled Rice Processing Plants Project (Fed. Min. of Agric & Rural Dev.), Nigerian Railway Mordernisation Project (Lagos – Ibadan section), Nigeria Rehabilitation and Upgrading of Abuja – Keffi – Markurdi Road Project, Nigeria Supply of Rolling Stocks and Depot Equipment for Abuja Light Rail Project, and Nigeria Greater Abuja Water Supply Project.
While Nigeria has drawn consistently from China's well under Buhari, China-Exim Bank recently declined an earlier agreement to grant Nigeria a loan of $22.79bn.
The post Black Market Dollar To Naira Exchange Rate To 6th April 2023 appeared first on Naija News.
Latest posts by Valentine Kelechi
(see all)